As iron sharpens iron,
 so one person sharpens another.
Proverbs 27:17 (NIV)
 
I wanted to upload a different blog post today, but this thought came to my mind. I believe this topic has been something that I've been living for the past few years and it all came together in my mind today… The Loneliness of Leadership.
Leadership is a lonely thing and so many do not know. So many people yearn and work to become a leader, but so little people know what is required to be a leader. Leadership is not a walk in the park, it's not something that you excel in by simply sitting and waiting on the side-line waiting for it to fall in your lap.
Leadership, genuine leadership, will require something (in fact, a lot of things) from you and it will take a lot from you- your time, your patience, your love and amongst the most important, your forgiveness. Those who lead do not know what it is like to be in our position although we may know what it's like to be led.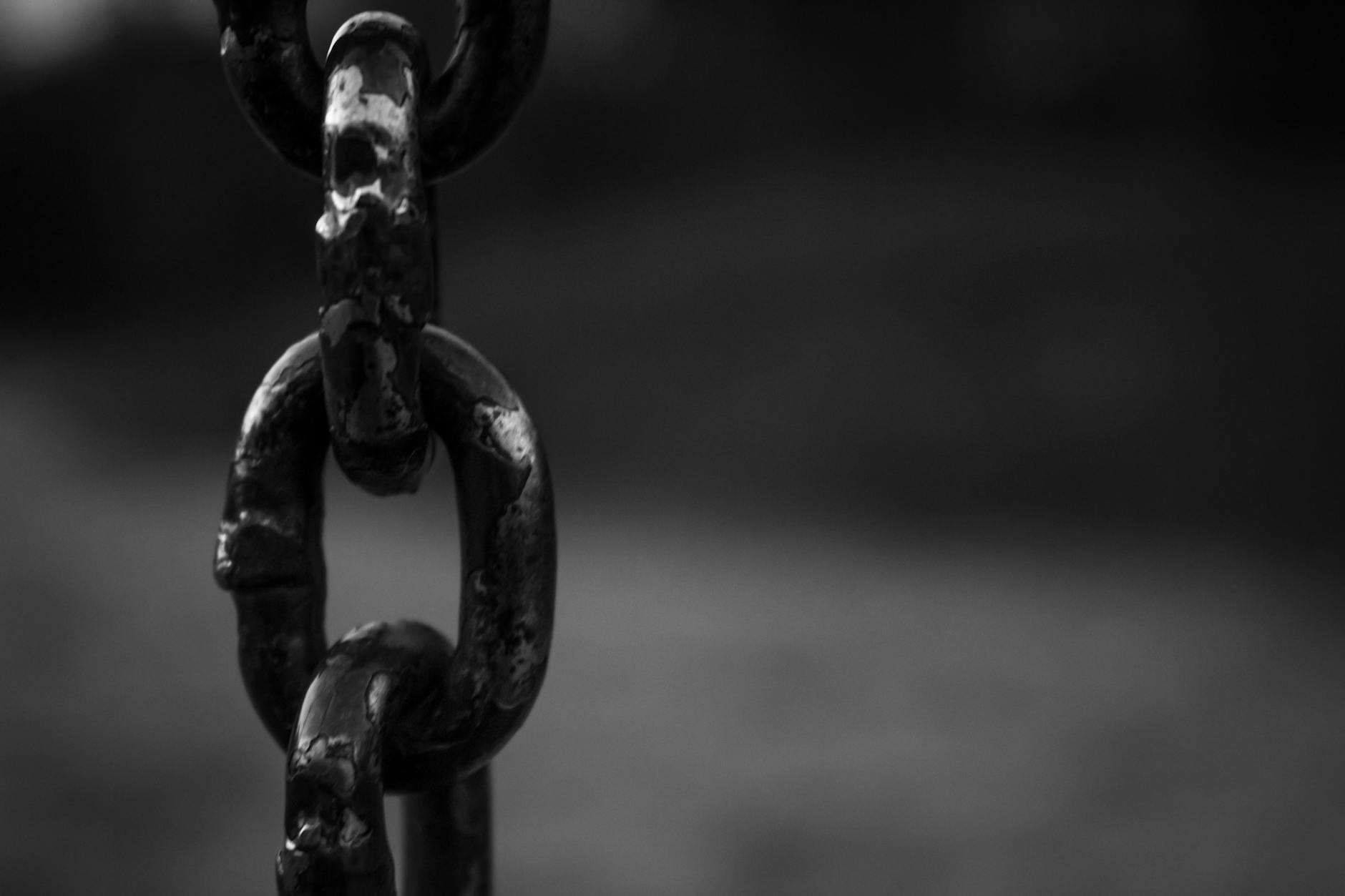 I struggled for so long with leadership; wanting to lead well but also wanting to be liked by those I lead. It seems a bit like an oxymoron. Can I be a leader and be liked by my subjects? What about when I disciplined them?… For me the desire to be liked was a limiting factor, it enabled to turn a blind eye to issues that needed to be addressed and corrected, adding to my frustrations and the holes within the group. That's why leadership is a lonely thing. You need to be a leader, a leader that is worried about the growth and development of those you need even at the expense of being liked.
Many people are easy to befriend but hard to lead. I've found it to be even worse when it's your friends you're leading. You look to your friends to understand but often you find that very little people can under, fuelling your frustrations.
Iron sharpens iron. Leaders need leaders; people who understand, who have been there, who know the frustrations of being a leader and can encourage you and uphold you when you feel like you've failed in your mission. They understand the struggle, the frustrations. For me, one such person is my sister, having been through the same situation for me she became a wealth of knowledge to me, an advisor and a listener who understands my frustrations and can advise me aright.
It's important to not shy away from your responsibilities as a leader. It's hard because we all want to be liked, it's hard to correct people. But I'm learning that we can only lead by example, and we correct so we don't give the subconscious impression to others that unacceptable behaviour is acceptable.
Leadership is hard and I'm still learning, and in the process, I'm learning that correction is not a bad thing and that I don't have to be liked. This is still being key to me when need to correct people. But still, pray for me that God empowers me to correct in love and not in frustration. Remember to surround yourself with people who can sharpen you, leaders who can empower you.
Peace and love,
Ope